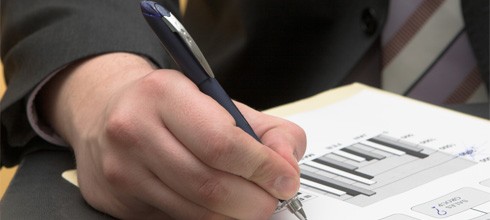 Economics & Research
The U.S. transportation design and construction industry generates $355 billion in economic activity annually and sustains 3.4 million American jobs. It is a critically important industry at the core of the American economy. Most industries and services in the United States depend on the nation's transportation network, which is designed and built by ARTBA members.
Each year, firms in highway, bridge, transit, rail, airport and waterway construction make billions of dollars in business and investment decisions. The ARTBA Economics and Research team, which has more than 50 years of combined experience, develops reports, analyses and other products that are designed to give industry executives and market analysts the information they need to make certain those decision are intelligent and well-informed.
ARTBA's subscription-based intelligence reports provide monthly and quarterly information covering every angle of the transportation design and construction market. The association also produces other studies and analyses, which are available to its members and news journalists, on industry employment, the cost of construction materials, state gasoline taxes, an annual highway construction market forecast and much more.