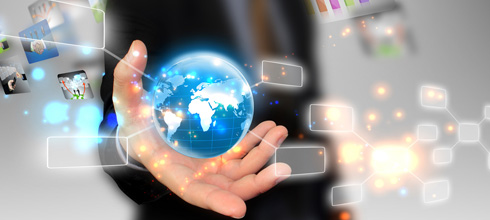 Member Benefits
Market Development
Since 1902, ARTBA has been an aggressive, non-partisan advocate playing a major leadership role in the passage of every major federal surface transportation investment law.
Market Protection
ARTBA regularly takes action to defend the industry's market interests when threatened by dubious regulation or litigation. Since 1993, ARTBA has invested more than $1 million in environmental litigation. The return on that investment? The association's legal advocacy program has allowed nearly $50 billion in approved-yet challenged-U.S. projects move forward. ARTBA also regularly represents the industry before federal agencies highlighting the potential impacts of proposed regulations on transportation improvement projects.
Member Services
ARTBA offers a variety of communications tools, technologies, professional development programs and other services to help keep its membership informed and operate more efficiently.
Connectivity
Networking and business development opportunities at ARTBA national meetings, events and trade shows provide excellent opportunities to connect industry peers with each other and with government officials to discuss important issues. These forums also offer a wealth of educational sessions focused on management and operations.
Preferred Vendors
Preferred vendors offer reduced rates to members on products and services to improve the efficiency of business operations.