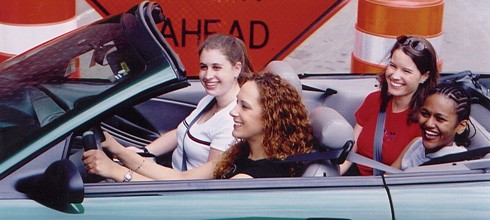 Look Out!
Turning Point: Work Zone Safety for New Drivers
This is an innovative ARTBA developed program that helps teenage drivers better understand the hazards of driving through road construction zones, it comes with a training video, interactive CD-based driving simulator, searchable CD-library, and other classroom instructional materials.
Purchase Turning Point Materials
For more information on Turning Point materials, contact Peter Embrey.